Driggs weighs the sale of an industrial building | Local government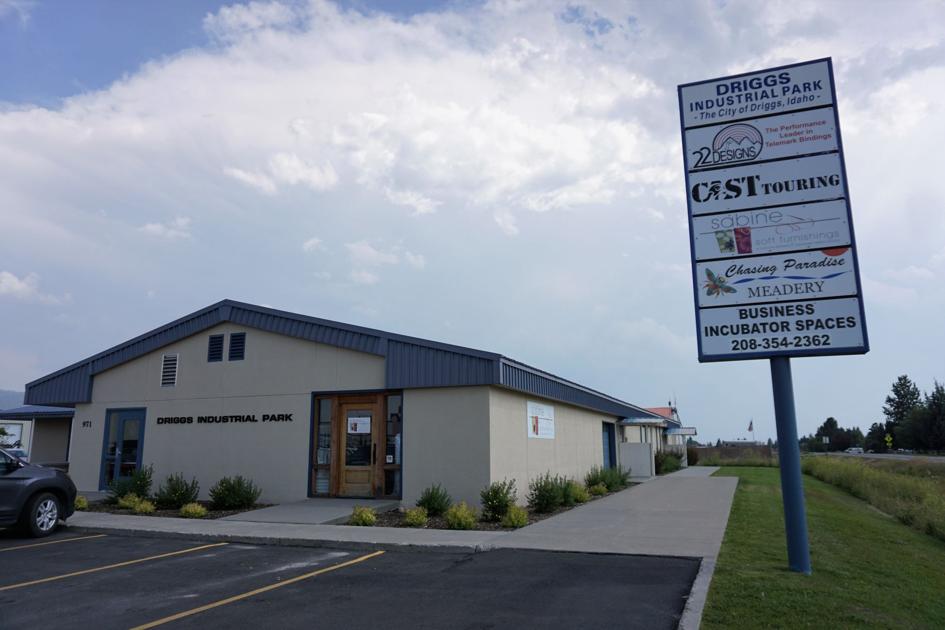 Driggs City Council has decided to try to divest itself of the Driggs Industrial Park, a city-owned small business incubator north of the city.
The industrial building was constructed in the early 1990s and has served as a launching pad for many start-ups over the years. It was largely or entirely vacant during the Great Recession, but tenants began to return in the early 2010s. The building is now occupied by four tenants, the majority of whom have been there since about 2012: CAST Touring, Chasing Paradise , Sabine Soft Furnishings and Naughty Fruit.
The city has worked on the list of the inevitable expensive capital improvements that come with maintaining a 30-year-old building, such as siding, flooring and landscaping, with a new furnace and a roof of replacement to come. The suggestion was made at a council meeting to take advantage of the vibrant real estate market and sell the building and then invest that money in projects the council considers a higher priority, such as parks and housing. affordable. Because the building was funded by federal programs, the city would be required to spend the revenues on projects of public interest.
Industrial building rents are generally below the market rate to encourage start-ups, although most tenants have been in the building long enough for their rents to reach the market rate. At a council meeting in June, Mayor Hyrum Johnson explained that while some of the tenants are open to moving and are actively seeking larger permanent spaces, "there is a shortage of suitable buildings" in Teton Valley.
Manufacturing space is available at the Teton Business & Education Center (often referred to as the Old Ford Garage), several companies in Victor have teamed up on Lupine Lane to meet their own demand for industrial space, and when the Depot housing project Square is built, it will include four incubators of small non-industrial businesses.
However, although there are ongoing projects, industrial buildings are still hard to find in the Teton Valley. Council members and the city's facilities manager expressed concerns about tenants if the building were to be sold. Their leases require new owners to honor existing leases. On July 6, therefore, council asked to extend the current leases for an additional year to give tenants more time to research other options in case a new owner has a different view of the property. .
Three of the four board members were in favor of selling the property, but board chair August Christensen has repeatedly voiced her opposition in recent meetings.
"Having an incubator and having some start-up businesses is a really wonderful part of a small town, to be able to do something like that, to support new small businesses, and I think getting rid of that is sad and seems very government. , "Christensen said on July 6.
A market analysis by Alta Realty indicates that the building is worth between $ 250,000 and $ 577,000. The council will likely take action regarding possible extensions of the sale and lease in August.