Warentuin, the famous Dutch garden center, now has a presence in Germany with the launch of its German website. The online and offline garden center offers more than 55,000 garden products on the website.
Warentuin's most popular products are ready to sow plants and seeds, gardening services like cultivation, fertilizers and nutrition, irrigation and other gardening tools. Terracotta and plastic pots, crockery, hooks and trolleys, glass, metal and zinc crockery are also some of Warentuin's popular products.
The landscaping section of Warentuin includes products like pond water products, garden paving products like tiles, clinkers, gravel types. Garden fences, sheds, log cabins and roofs are Warentuin's most popular garden products. The garden center's product pool also includes natural and artificial grass and large greenhouses.
"Nowadays, you can have groceries, clothing and electronics delivered to your home or to a point of service with the click of a button. Warentuin now also offers you the option of ordering home, garden and animal products online and having them delivered to your home. Warentuin is an online store that works with several offline independent garden centres. Thanks to this collaboration, we are the largest online garden center in the Netherlands," said Jeroen Linde, emphasizing that we are the largest in the Netherlands.
"Warentuin offers you a very wide range of home, garden and pet products from all kinds of top brands without having to pay the main price immediately. In our online store you are guaranteed to find what you are looking for! And did you know that each of these garden centers has a service point where you can inquire, get help picking up or returning your order? Thanks to the fact that these garden centers are spread all over the Netherlands, there is always one near you. In addition to a wide range, Warentuin also offers you (of course) the necessary information and service. We do this by offering a garden calendar, vegetable garden calendar, pond calendar, gardening tips, blogs, vlogs, giving workshops and hosting VIP parties," continued Jeroen Linde.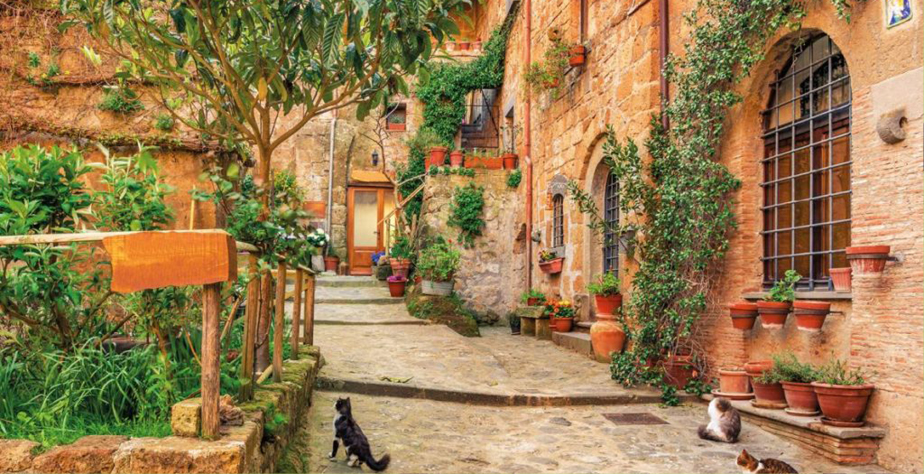 For more information, use the media touchpoints below.
Media Contact
Company Name: warentuin
Contact: Jerome Linde
E-mail: Send an email
Country: Netherlands
Website: https://www.warentuin.nl/