Names to Add to Panola County African American Wall of Fame | Lifestyles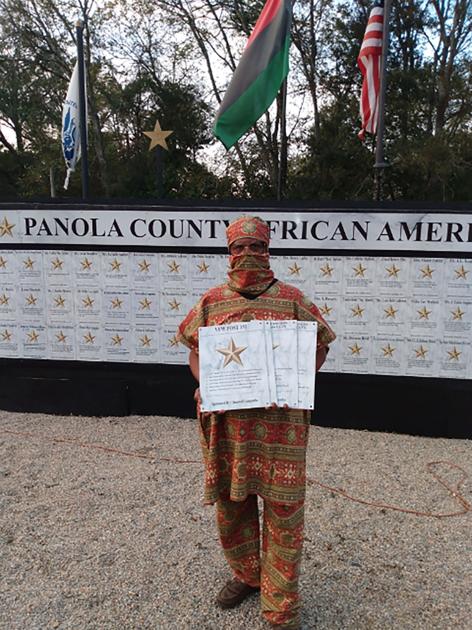 "I promised the community during my birthday contributions to give six authentic African djembes to the children, and I gave the six djembe drums to six children at the event … I promised to give a cash prize of $ 50 to the winner. from the domino tournament I hosted at the event, and gave the $ 50 cash prize to two winners (who agreed to share the $ 25 cash prize each) and promised to sponsor myself 24 additional names of African Americans (past and present) who have made positive contributions to Panola County, "said Omowali Lumumba.
Thirty other names will join over 200 others on the Wall of Fame: Major JB Jones, Cleveland Sanders, Leonard White Sr., Danver Lee Pellum, Lukebra Allison, Lawanda Mitchell, Jessie J. Matlock, Larry Roberts, Jimmy Flakes, Leonard Jones, Zebedee Pipkins, Judy Berry, All Honorable Veterans Released, Denita Samson, "Bishop" JT Harris, Reverend Artie Hardy, John Guy Tucker Sr., Flo Reese, Roy Chester Sims, Herman 'Train' Gates, Petrice Roberson, Yolanda Brown, Bonnie Sue McMillan, Constable Erma Burns, Constable ST Burns, Roy and Linda Allison, Velma K. Waters, EW Brewster, Melvin Johns Sr., Otis Odell Owens and Barbara Bonner.