Real estate advice: It's time for your home's seasonal transition | Rogersville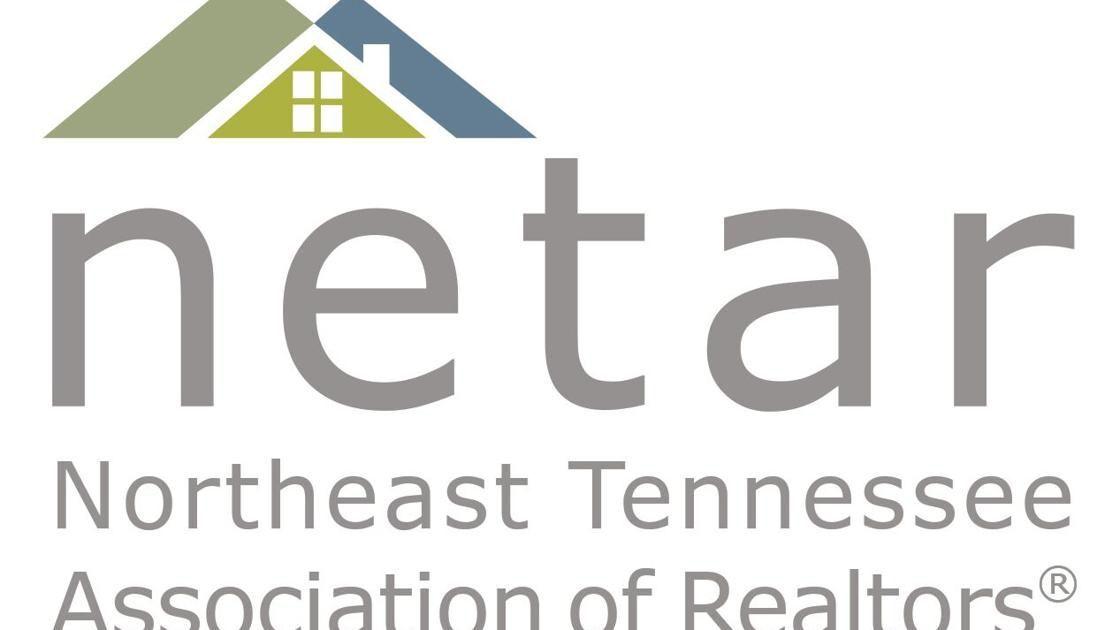 Summer ended Wednesday last week, but we didn't have to wait for the fall equinox to find out. It is significantly cooler in the evening and early in the morning. And the forecast for maximum fall colors has been made. The first adapters are already starting to show color.
These events are also a signal for homeowners to begin the seasonal changeover of their homes. Starting the annual wintering chore early ensures that there are no big last minute surprises.
The end of September is the perfect time to start wintering. The weather is good enough for working outside, and the people behind them have a little more time to take in the fall views of the area.
One of the most important wintering control points should be the inspection and tune-up of the heating system. But unless you're an accomplished handyman, it's best to leave this inspection to a professional.
An often overlooked economic item that does not necessarily require professional service is the heating system ductwork. According to the US Department of Energy, a central heating system can lose up to 60% of its heated air before it reaches the rooms to be heated if the ducts are not well connected, clean and insulated in unheated areas. . This amounts to more than just a cold house. It is a waste of energy and money. Ducts should be vacuumed once every three or four years.
Some of the other energy and comfort elements that are part of the winterizing effort of a heating system should include the supply of filters. Dirty filters obstruct the airflow of the heating system and reduce efficiency. If you haven't already, consider replacing your old thermostat with a programmable digital thermostat. It doesn't cost much and the increased energy efficiency is worth the cost and effort.
If you have a fireplace and the chimney has not been cleaned for a while, make an appointment with a chimney sweep. If you have a wood-burning stove, it also requires annual maintenance and exhaust cleaning.
With the heating system fine-tuned, it's time to move outside. Check the doors and windows for any weatherstripping that needs to be replaced.
Pick up all debris and vegetation away from your home's foundation, then look for crevices, cracks, or spaces around pipes that need to be sealed. Even if it is a small crack, seal it. Your efforts will be rewarded with fewer unwanted crawling guests seeking shelter.
One way to check for air leaks inside the house is to walk around drafty areas on a windy day with a lighted incense stick or candle. You will be able to see exactly where the drafts are jeopardizing your electric bill. Once you have discovered the drafts, you can block the invasion of outside air with caulk or insulation strips.
Door brooms are a good idea for closing off spaces under exterior doors.
After the annual leaf fall, clean your home's gutters and check the flashing to make sure that water cannot enter the home. This period is also ideal for wintering your summer garden and storing those summer tools. Be sure to drain all hoses and insulate exposed hoses. If tree branches hang too close to the house or to electrical wires, cut them. Apply the same pruning to shrubs if their growth affects the house. Finally, seal the walkways, brick patios and wooden decks.
Another thing to remember is to reverse your ceiling fans. By reversing the direction of the ceiling fan from the summer setting, it will push hot air downward and force it to recirculate, keeping the room – and you – more comfortable.
If you don't know how to reverse the ceiling fan and the switch doesn't indicate winter / summer selection, turn it on and watch the direction of the blades. They should turn clockwise during the winter.
NETAR is the largest trade association in Northeast Tennessee and Southwest Virginia, representing more than 1,300 members and 100 affiliates involved in all aspects of the residential and commercial real estate industries.