We Care Thrift will reopen Thursday after a truck passes through the store wall | New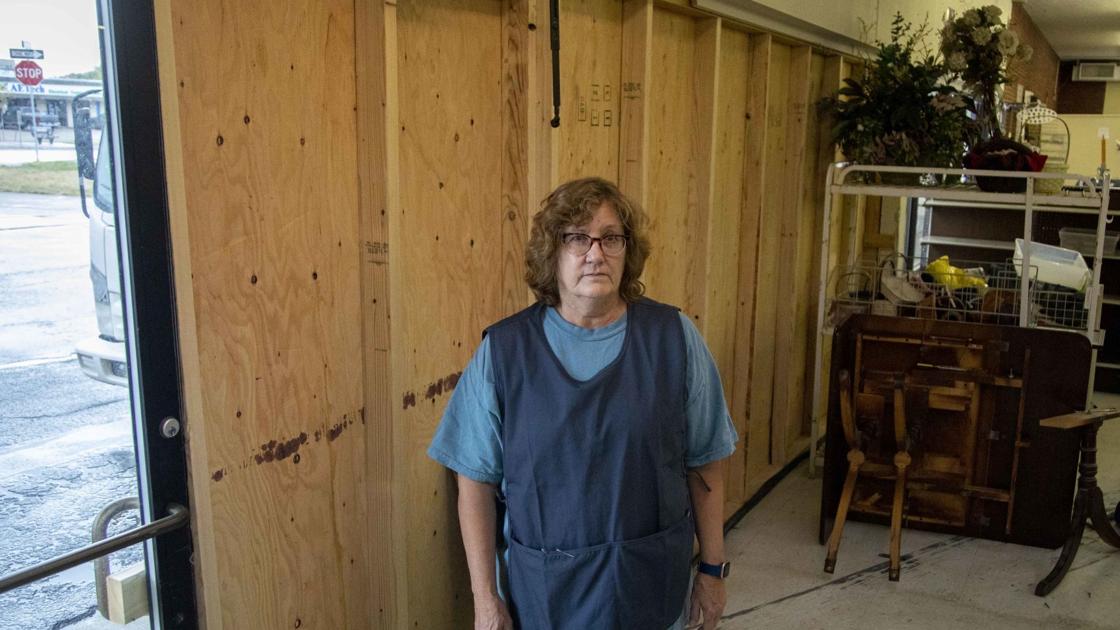 Young said that at that point, on any other day of the week, the store would have up to 20 people browsing the clothing shelves.
"People are buying clothes racks; it sure would've knocked some people off," Young said of the crash.
Young said Fair Deal Pawn owns the building, but the costs of replacing fixtures and shelves damaged by the truck will come out of the thrift store's pocket.
Volunteers have spent many hours cleaning and repairing the store since Monday, which will allow the store to reopen on Thursday.
"We've lost a lot of our shelves. We're just going to make do with what we have," Young said. "If anyone has shelves they can donate, that would be great. The woman who walked through the wall had no insurance, so there won't be anything to get."
Young said the estimated overall damage costs were $ 70,000.
A dumpster filled mostly with glass and debris had already been filled and removed from the site on Wednesday morning, Young said.
"We had a lot of people who wanted to help. Customers called us to ask what I could do to help," she added.
Last year, the thrift store closed for three months due to COVID-19 and was renovated.