Work continues on downtown Racine apartments after one wall appears to warp | Local News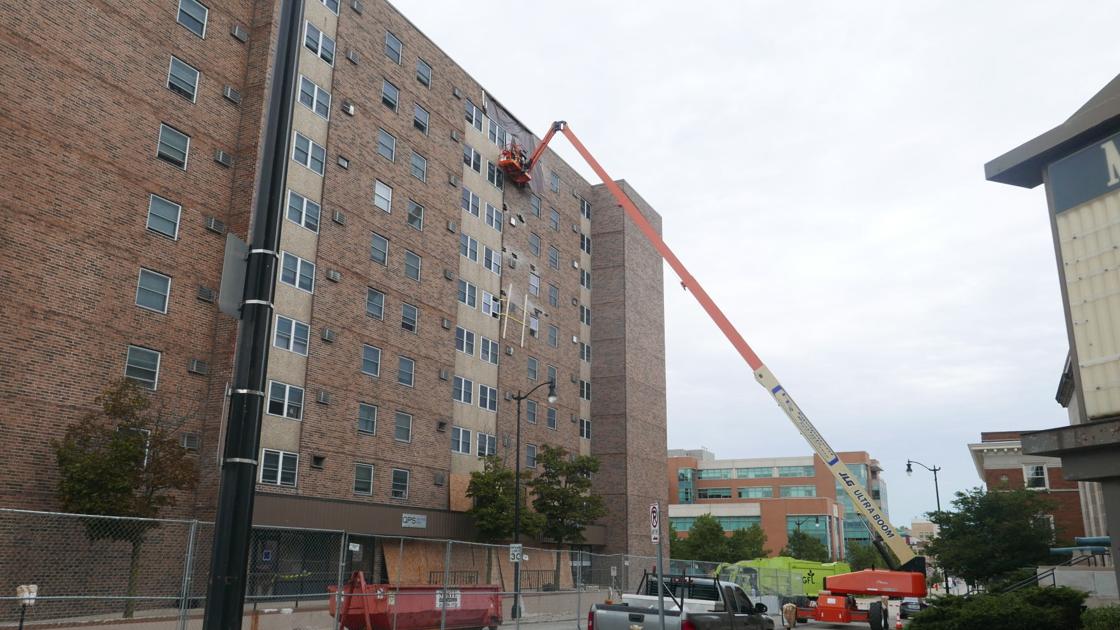 RACINE – Streets around the McMynn Towers in downtown Racine remain closed as construction crews make repairs to a possible loop in the east-facing exterior wall around the sixth floor.
Located by the lake at the corner of 7th and Lake streets, McMynn Towers promotes itself as affordable housing for the elderly and the disabled. Rodney Tapp, chairman of Meridian, the company that runs the McMynn Tower, said no one has been moved due to the issue with the wall facing east.
Facade
The events began on Saturday, August 25, when Ralph Nichols, the city's building inspector, was informed that a brick had fallen from McMynn Tower.
He arrived in half an hour to inspect the tower and observed that the brick facade appeared to be moving away from the structure in three places; however, there was no sign of bricks on the floor.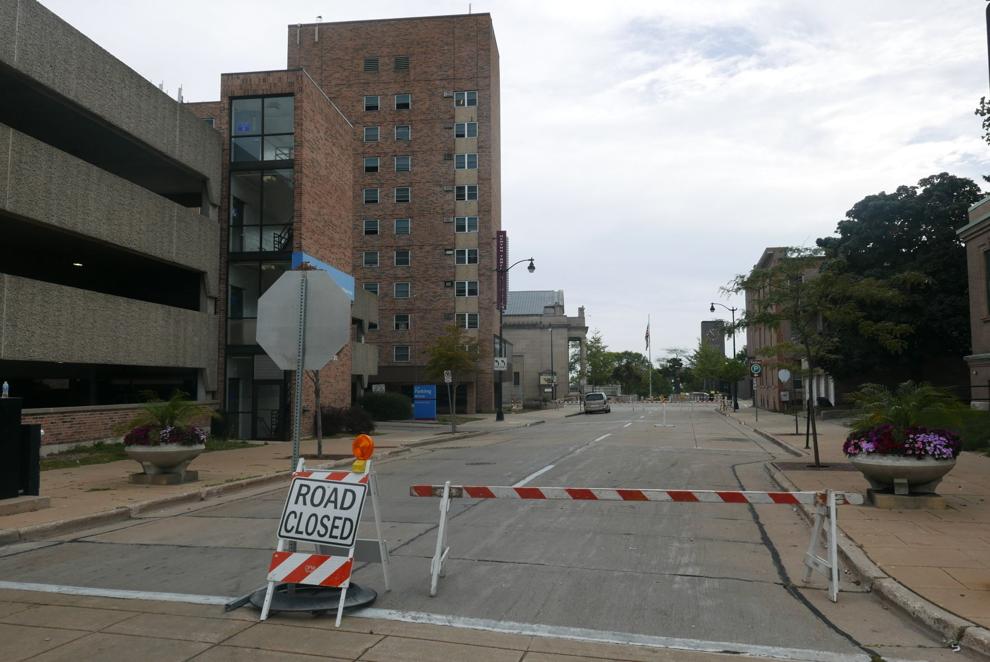 As a safety measure, Nichols had barricades installed to close the surrounding streets.
Tapp said Meridian also erected an 8-foot-high fence because "we wanted to put all the precautions in place."
The city reported that Meridian staff worked quickly the day the issue was discovered.
Holton Brothers, Inc., a Grafton masonry restoration company, was able to visit the site immediately and a structural engineer was on site on Sunday August 26.